We are an IT company with Ukrainian roots headquartered in Cyprus that builds mobile and web edtech products used and valued by millions of people worldwide.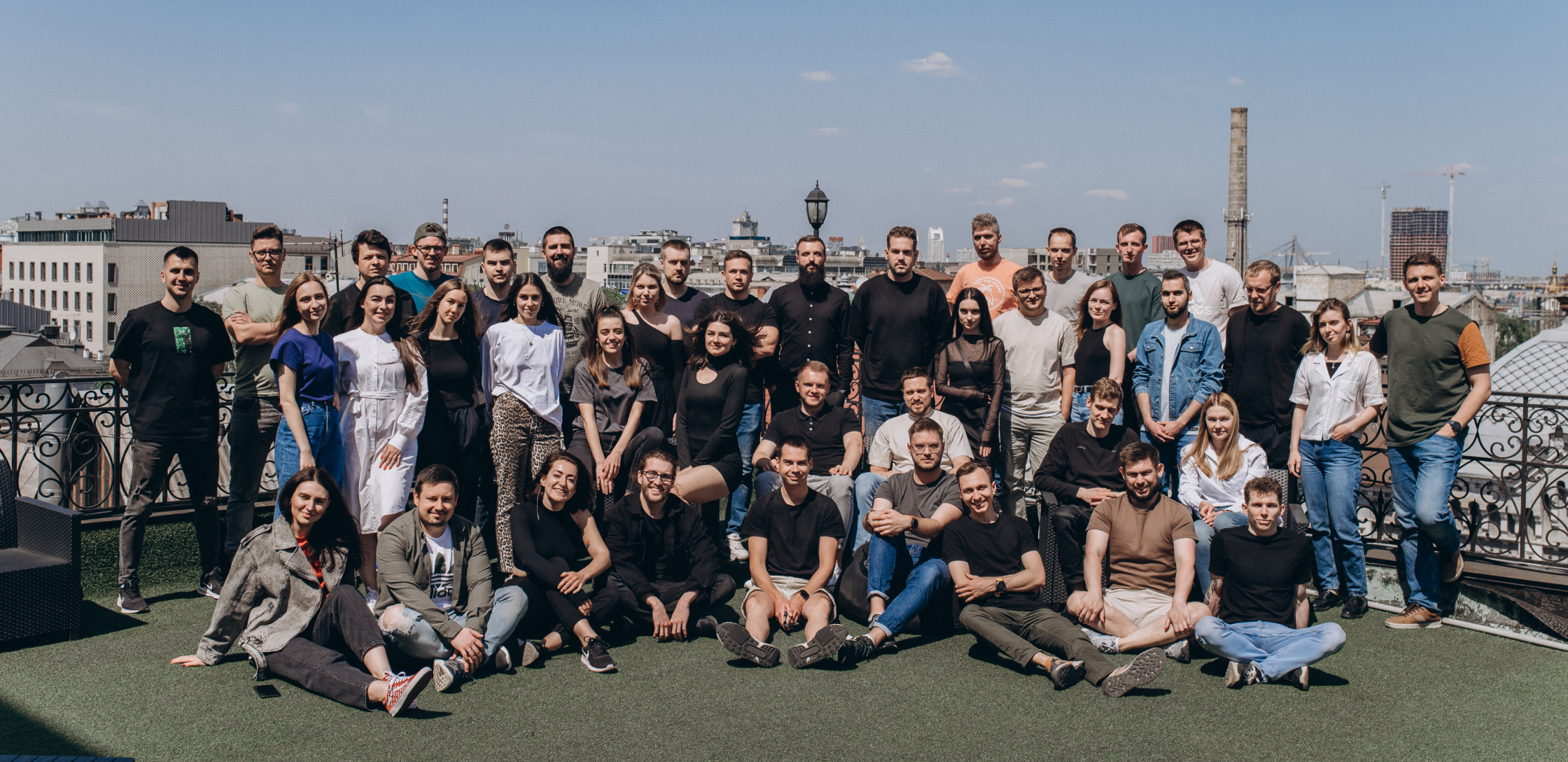 OUR MISSION
We bring the strongest professionals

together to change the future of

EdTech.
> 60
people on team
100 M
users of our products
6 years
experience in mobile & web development
PRODUCTS
Our products rank among
the top

in Tier-1 countries

(USA, Canada, UK, etc.)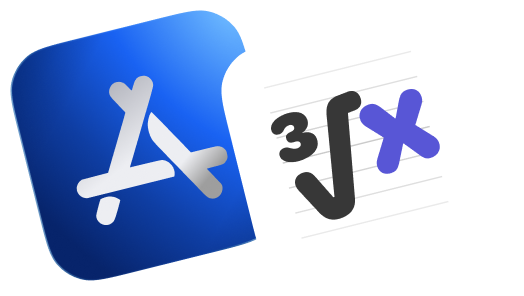 MathMaster
Our flagship app helps learners solve math problems of any complexity quickly and effectively through its algorithm for auto-recognition and an online chat with math experts.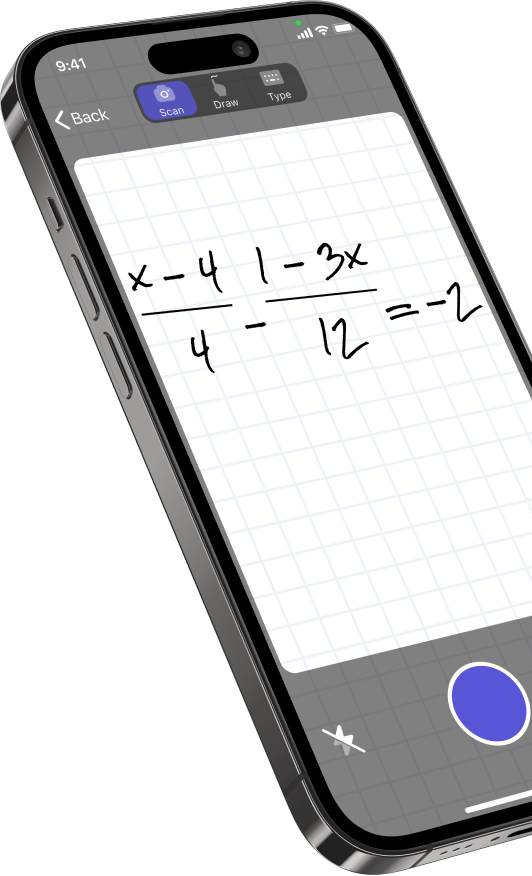 Other Products
APP STORE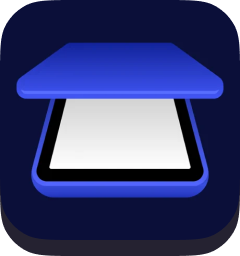 ScanMaster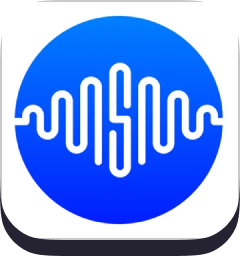 SpeakMe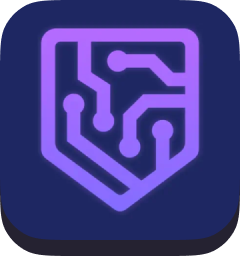 IronVPN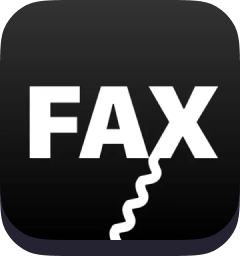 FaxMe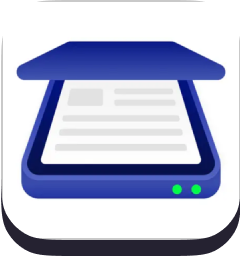 Scanner App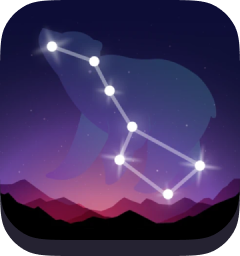 StarMaster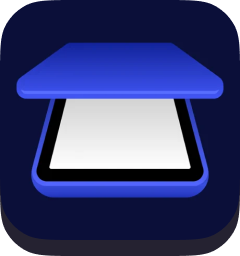 ScanMaster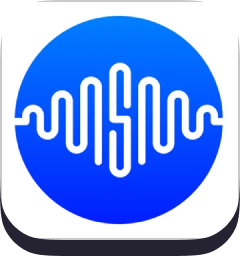 SpeakMe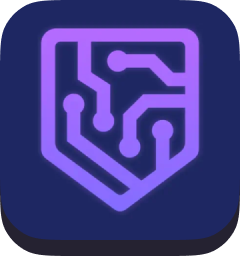 IronVPN
TEAM
We are
high-achievers

who turn ideas into results
Proactivity is key
Embrace innovation, explore strategies, adapt frameworks. Each team member influences outcomes and takes ownership of decisions. It is the key to our constant growth.
Be the part of process
Immerse yourself in the processes in great detail to understand the big picture. We all passionately contribute to shared mission and never stand aside.
Go big or go home
We are all about dynamics and drive. We never settle for what's been achieved and always strive for more.
Be a lifetime learner
Self-motivation is the greatest driver of change. Never stop learning and proactively share acquired knowledge.
Aim for results
The Futurra team is focused on outcomes, not just processes. We believe that each result is achievable and find no satisfaction in the absence of results.
Teamwork makes the great work
In team we trust! Team is our greatest pride and most valuable asset. Finding our perfect match is always a worthwhile challenge.
Benefits
Non-bureaucratic environment

Your career growth directly depends on your results

Flexible schedule

Funding of specialized courses and trainings

Spacious office with terrace located 2 min.from Poshtova Square

Corporate events and sports

Free breakfasts, lunches, and fruits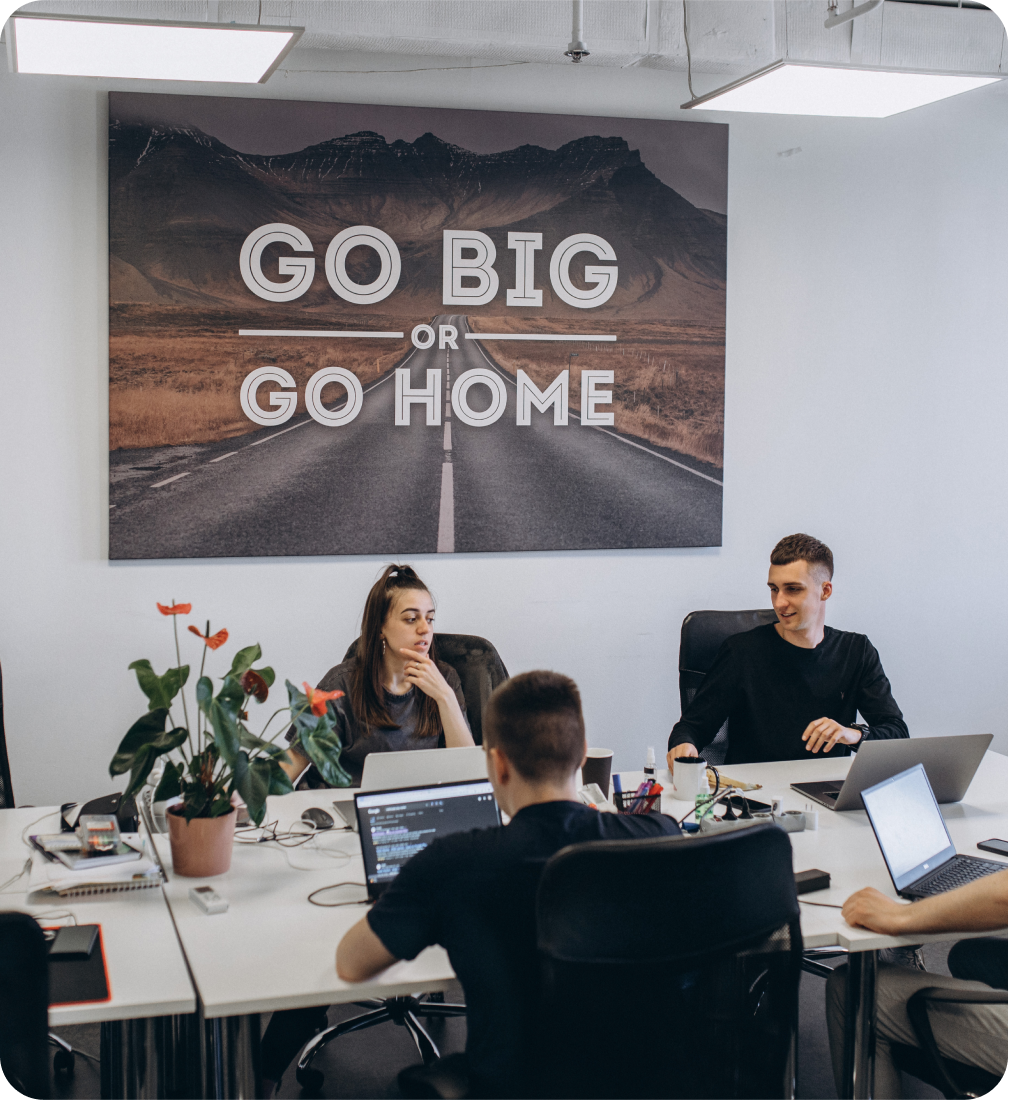 CAREER
Join Futurra Team
Become one of our tech-savvy teammates who work on cutting-edge EdTech products.
MEDIA
Media on Futurra
Ukrainians develop math app to aid students globally. How MathMaster works
forbes.ua
forbes.ua
How we`ve built an educational product used by more than 10 million people during the war. History of Futurra Group
mc.today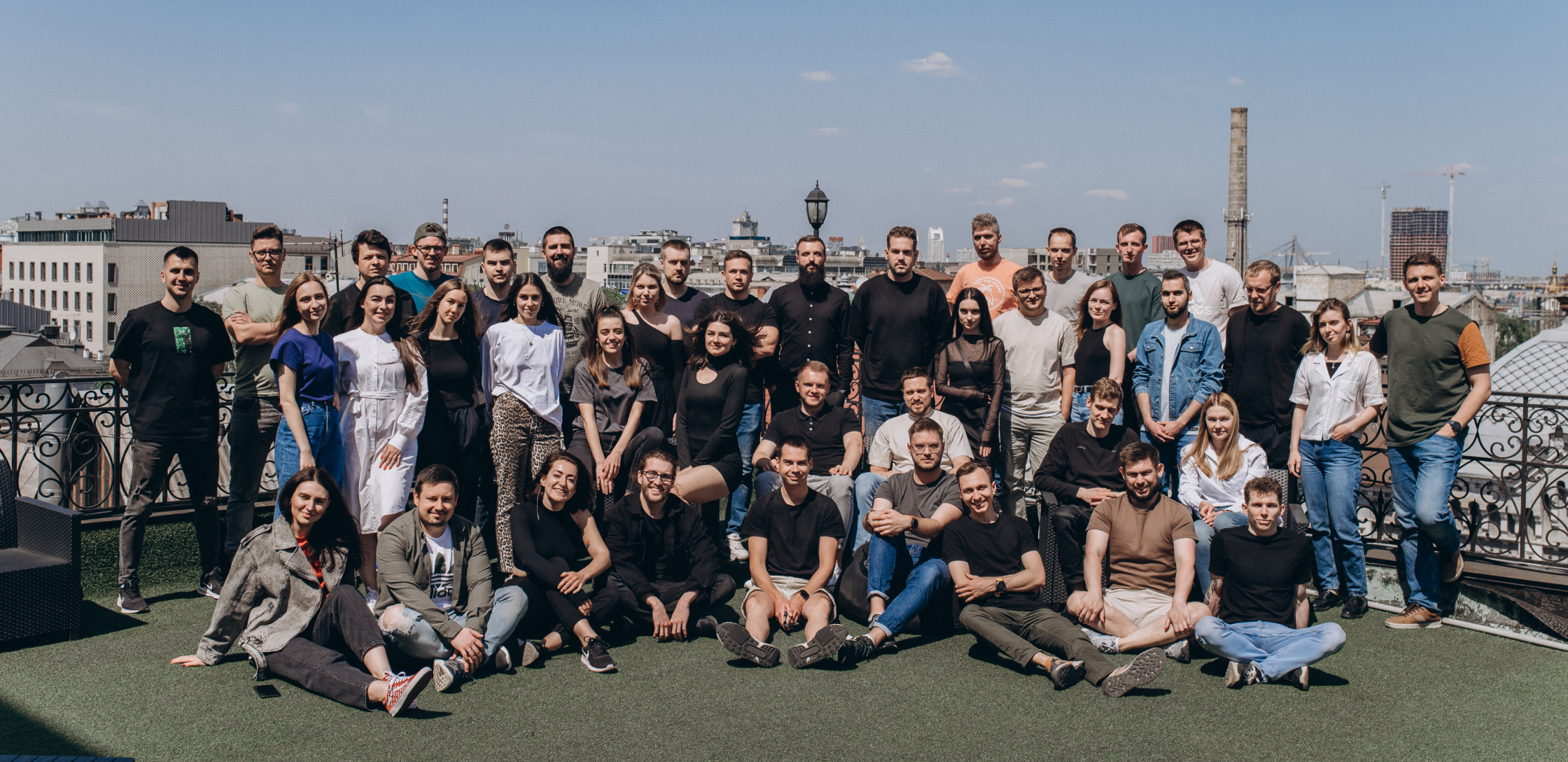 mc.today
From Analyst to Head of Product: How to Build a Successful Career in IT Without Experience.
Anton Kushnir
Head of Product
dev.ua
How ChatGPT can assist in the work of a UI/UX and Product Designer
Andrii Liubymov
Lead UI/UX Designer
dou.ua
Payment Processing Manager - a 'new' profession in IT that is gaining demand.
Daniel Romadin
Head of Web Product & Monetization
ain.ua
How to Prevent an Operational Catastrophe
Julia Ivzhenko
Head of Operations
TechCrunch
Laravel Multi Service: How to Scale a Laravel App
Yaroslav Snisar
Backend Tech Lead
dou.ua
Google Ads settings. How can a marketer tame an algorithm?